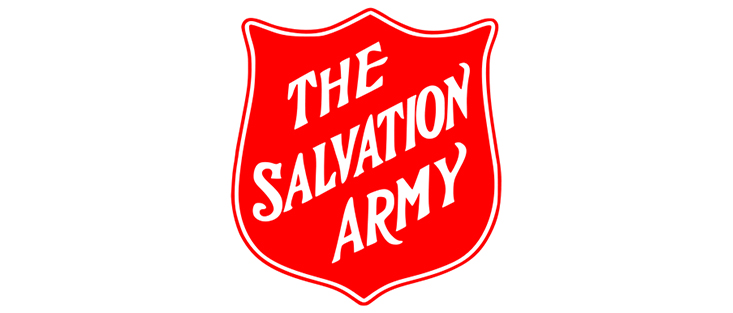 Answer Financial Inc. Partners with the Salvation Army and New Friends Homeless Center in Support of Allstate's Week of Service
Encino, CA June 3, 2014 – Volunteers from Answer Financial® Inc., one of the largest auto and home insurance agencies in the U.S., turned out in support of two respected nonprofit organizations: The Salvation Army in Knoxville, TN, and the New Friends Homeless Centers in Encino and Woodland Hills, CA, as a part of parent company Allstate's annual Week of Service, which ran from May 11-17.
In its third year, the Week of Service challenges thousands of employees in the Allstate family of companies to submit a project in partnership with a local nonprofit organization to benefit their community.
Answer Financial volunteers processed clothes and furniture for the Salvation Army and fed more than 150 neighbors in need at the New Friends Homeless Center.
"It was great to contribute to Allstate's exceptional event," comments Lance Dawson, HR Director at Answer Financial Inc. "The response among our associates to get involved and give back to our community was so successful, we plan to organize similar events throughout the year."
In addition to the assistance of Answer's associates, the Salvation Army and New Friends Homeless Center each qualified for a $500 grant to support the projects. In total, Allstate will award more than $100,000 on behalf of its employees, agency owners, and subsidiaries as part of the Week of Service.
"This year's Week of Service will benefit thousands of people, including residents of our communities here in Encino and Woodland Hills, California, and in Knoxville, Tennessee," stated Rob Slingerland, CEO at Answer Financial. "Allstate and Answer Financial believe strongly in contributing to the community and are firm supporters of the volunteer endeavors of our associates."
Allstate employees and agency owners donate more than 200,000 hours of volunteer services annually to benefit their communities, and in 2013, Allstate supported its volunteers through more than $2 million in grants awarded by the Allstate Foundation.
To learn more about Allstate's volunteerism programs www.allstate.com/socialresponsibility.
To learn more about Answer Financial, visit www.answerfinancial.com.
About Answer Financial® Inc. 
Answer Financial, through its agencies Insurance Answer Center and Right Answer Insurance, is one of the largest independent personal lines agency operations in the nation, providing auto and home insurance policies directly to consumers and through a broad network of marketing partners. Answer Financial serves the growing segment of self-directed consumers searching for the best way to save money on insurance by providing one easy place to Shop, Compare, and Buy Insurance. By leveraging technology and partnerships with top-rated insurers including sister company, Esurance, Answer Financial can provide real-time comparison rates for virtually every consumer. Customers can purchase online or over the phone with the guidance of an insurance expert. Answer Financial is a member of the Allstate family of companies.