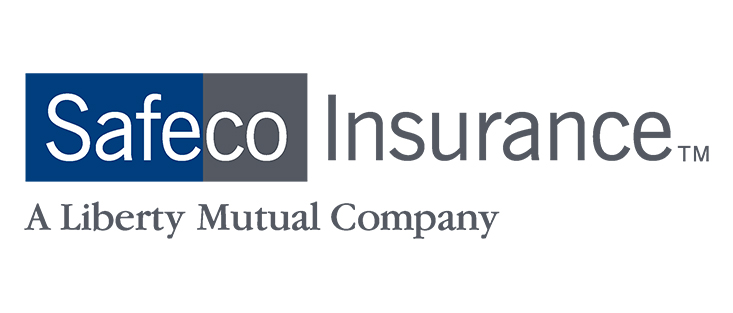 Answer Financial Inc. Agency Recognized by Safeco Insurance for Strong Performance
Encino, CA; April 28, 2014 Answer Financial® Inc., one of the largest auto and home insurance agencies in the U.S., is proud to announce its recent recognition from Safeco Insurance for performance and partnership – a Safeco Premier Partner Program award. Fewer than 10% of independent insurance agencies that sell Safeco personal lines products receive this distinguished honor.
The Safeco Premier Partner Program recognizes excellence among independent agents for superior underwriting, effective business acumen, and steadfast loyalty.
"Only the best agencies are selected for the Safeco Premier Partner Program," said Matthew Nickerson, president of Safeco Insurance. "A commitment to service and high achievement has earned these top performers access to special resources that provide additional support to their important role as trusted advisors for our customers."
"We are honored to be recognized as a Safeco Premier Partner agency," said Rob Slingerland, CEO. "Answer Financial has represented Safeco Insurance since 2002 and we have built a strong partnership together, helping our customers protect what matters most to them."
Answer has helped insure more than 2.4 million vehicles and homes nationwide. To compare personalized insurance quotes, visit www.AnswerFinancial.com or www.InsuranceAnswerCenter.com.
About Answer Financial® Inc.
Answer Financial, through its agencies Insurance Answer Center and Right Answer Insurance, is one of the largest independent personal lines agency operations in the nation, providing auto and home insurance policies directly to consumers and through a broad network of marketing partners. Answer Financial serves the growing segment of self-directed consumers searching for the best way to save money on insurance by providing one easy place to Shop, Compare, and Buy Insurance. By leveraging technology and partnerships with top-rated insurers including sister company, Esurance, Answer Financial can provide real-time comparison rates for virtually every consumer. Customers can purchase online or over the phone with the guidance of an insurance expert. Answer Financial is a member of the Allstate family of companies. www.AnswerFinancial.com
About Safeco Insurance
In business since 1923 and based in Boston, Mass., Safeco Insurance sells personal automobile, homeowners and specialty products through a network of more than 10,000 independent insurance agencies throughout the United States. Safeco is a Liberty Mutual Insurance company.
Boston-based Liberty Mutual Insurance is a diversified global insurer and the third largest property and casualty insurer in the U.S. based on 2013 direct premiums written as reported by the National Association of Insurance Commissioners. Liberty Mutual Insurance also ranks 81st on the Fortune 100 list of largest U.S. corporations, based on 2012 revenue.
For more information about Safeco Insurance, go to www.Safeco.com.