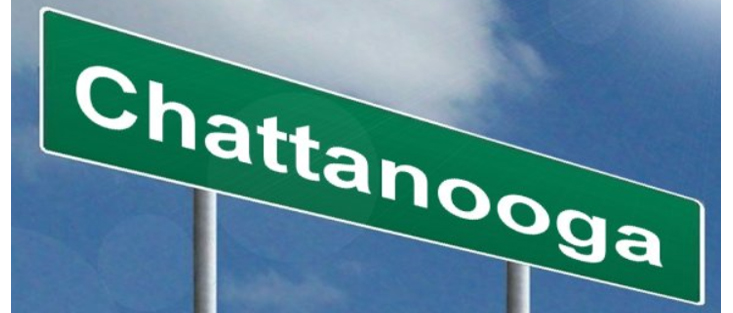 Answer Financial Inc. opens Insurance Sales Center in Chattanooga, Tennessee
The office expands the company's presence in Tennessee, promising new jobs for the area.
Encino, CA; February 19, 2013 – Answer Financial Inc. (www.answerfinancial.com), one of the largest online auto and home insurance agencies in the U.S., has announced the opening of a new office location in Chattanooga, Tennessee. The office opened for business January 15 and is staffed by a newly acquired team of licensed agents possessing years of insurance expertise.
"We have been actively recruiting at our primary sales center in the Knoxville area," commented Peter Foley, SVP of Sales and Client Services for Answer Financial. "So, when we learned that an insurance carrier had plans to downsize its Chattanooga location, it seemed like a great opportunity for Answer to acquire experienced team members while keeping this skilled group of professionals employed."
Answer Financial worked in close cooperation with the carrier to effectively transition the group to the company's new Chattanooga operation.
The office will broaden the company's recruiting reach, providing access to a new talent pool while also strengthening Answer Financial's presence in the Tennessee area. To support the growing demand for its services, Answer Financial intends to hire 15 additional sales agents based in Chattanooga in the next 90 days, along with another 100 employees in Knoxville over the next 12-24 months.
Answer Financial is a leading provider of insurance comparison and sales services, giving consumers the choice to shop, compare, and buy insurance online and over the phone with the help of an agent. Interested candidates are encouraged to visit Answer Financial's career fair on Wednesday, February 20th from 9AM to 6PM at the Hilton Garden Inn on Shallowford Road, email their resumes to careers@answerfinancial.com or apply online at www.answerfinancial.com/careers.
About Answer Financial® Inc.
Answer Financial is one of the largest independent personal lines agencies in the nation, providing auto and home insurance policies directly to consumers and through a broad network of marketing partners. Answer Financial serves the growing segment of self-directed consumers searching for the best way to save money on insurance by providing one easy place to Shop, Compare, and Buy Insurance. By leveraging technology and partnerships with top-rated insurers including sister company Esurance, Answer Financial can provide real-time comparison rates for virtually every consumer. Customers can purchase online or over the phone with the guidance of an insurance expert. www.answerfinancial.com