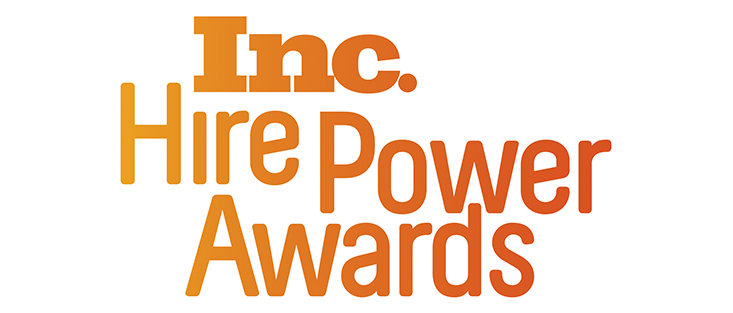 Answer Financial Recognized by Inc. Magazine 2013 Hire Power Awards
Industry leading auto and home insurance innovator makes Inc. Magazine's list of top job creators in insurance.
Encino, CA; November 12, 2013 Answer Financial Inc. is excited to announce its recent recognition by Inc. Magazine as a leading job creator in the insurance industry. Inc. is the go-to magazine for today's innovative company builders to find real business solutions. The Hire Power Awards recognize companies making an impact on the U.S. economy through job creation.
Answer Financial made the list of top insurance companies based on net workforce growth over an 18 month span.
"We are excited to be recognized by Inc.," says Answer Financial President and CEO, Rob Slingerland. "Answer has been in business since the 1990's and has created one of the first and most successful business models for comparing and buying auto and home insurance. We continue to grow and have broken many of our own sales records in recent years, despite a challenging economy. Families are increasingly more sensitive to price and want to make sure they are getting the most for their money and not overpaying. That's what we offer, and we're extremely passionate about what we do."
Answer Financial recently announced the grand opening of its new state-of-the-art Knoxville sales center, which relocated the company to a commuter-friendly, modern new facility in the heart of West Knoxville. This location was chosen to help the company attain and retain talent in the area to support its ongoing growth.
Answer plans to hire 50 new sales associates in the fourth quarter in all three of its locations, in Knoxville and Chattanooga, Tennessee as well as its headquarters out of Los Angeles, California. Answer will host a career fair at its new flagship sales center in Knoxville on November 19. Interested candidates are encouraged to stop by the event and visit www.AnswerFinancial.com/Careers to learn about career opportunities and benefits.
About Answer Financial® Inc.
Answer Financial, through its agencies Insurance Answer Center and Right Answer Insurance, is one of the largest independent personal lines agency operations in the nation, providing auto and home insurance policies directly to consumers and through a broad network of marketing partners. Answer Financial serves the growing segment of self-directed consumers searching for the best way to save money on insurance by providing one easy place to Shop, Compare, and Buy Insurance. By leveraging technology and partnerships with top-rated insurers including sister company, Esurance, Answer Financial can provide real-time comparison rates for virtually every consumer. Customers can purchase online or over the phone with the guidance of an insurance expert. Answer Financial is a member of the Allstate family of companies. www.AnswerFinancial.com